Build a great company culture.
Survey your employees around the world with Cultural Go™, take data-based decisions around the things that matter the most and become a Great Place to Work®.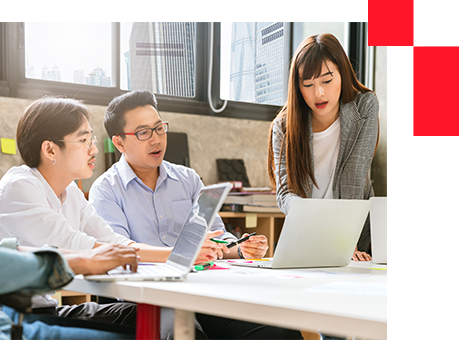 Earn recognition on 70+ Best Workplaces™
lists around the world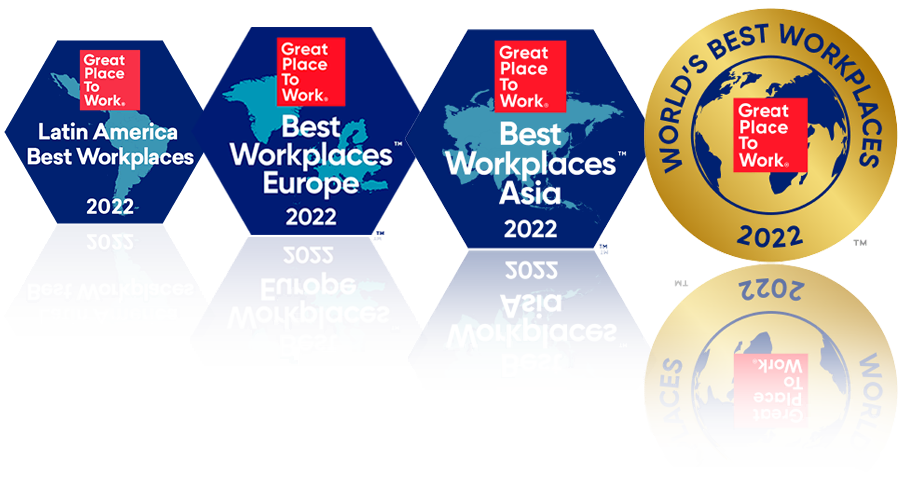 "I think the greatest benefit of participating in the Great Place to Work program is benchmarking. It provides an excellent platform to benchmark ourselves against the best practices in HR and other HR practitioners, locally or globally."
Trusted by the World's Best Workplaces™








告诉我们一些关于贵公司的情况,我们的团队很快就会与您联系。